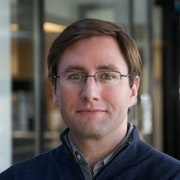 Elite Retailer Program
Use AI to retouch product images for e-commerce so you can save time and produce beautiful imagery at scale.
Apply To Access:
Pixelz Pro Plan - 4 Months Free [$380 Value]

Unlimited Storage for 1 Year [$240 Value]

One-On-One Training [$195 Value]

100 Free Image Credits [$145 Value]

$960 Total Value
$95 For Shopify Plus Merchants
*If admitted, you will be coached by a team with decades of experience in e-commerce: in product photography, developing websites, and strategic sourcing for growing brands. Enrollment is limited, so not every deserving candidate will make it in—but every candidate who does will get the personal guidance they deserve.