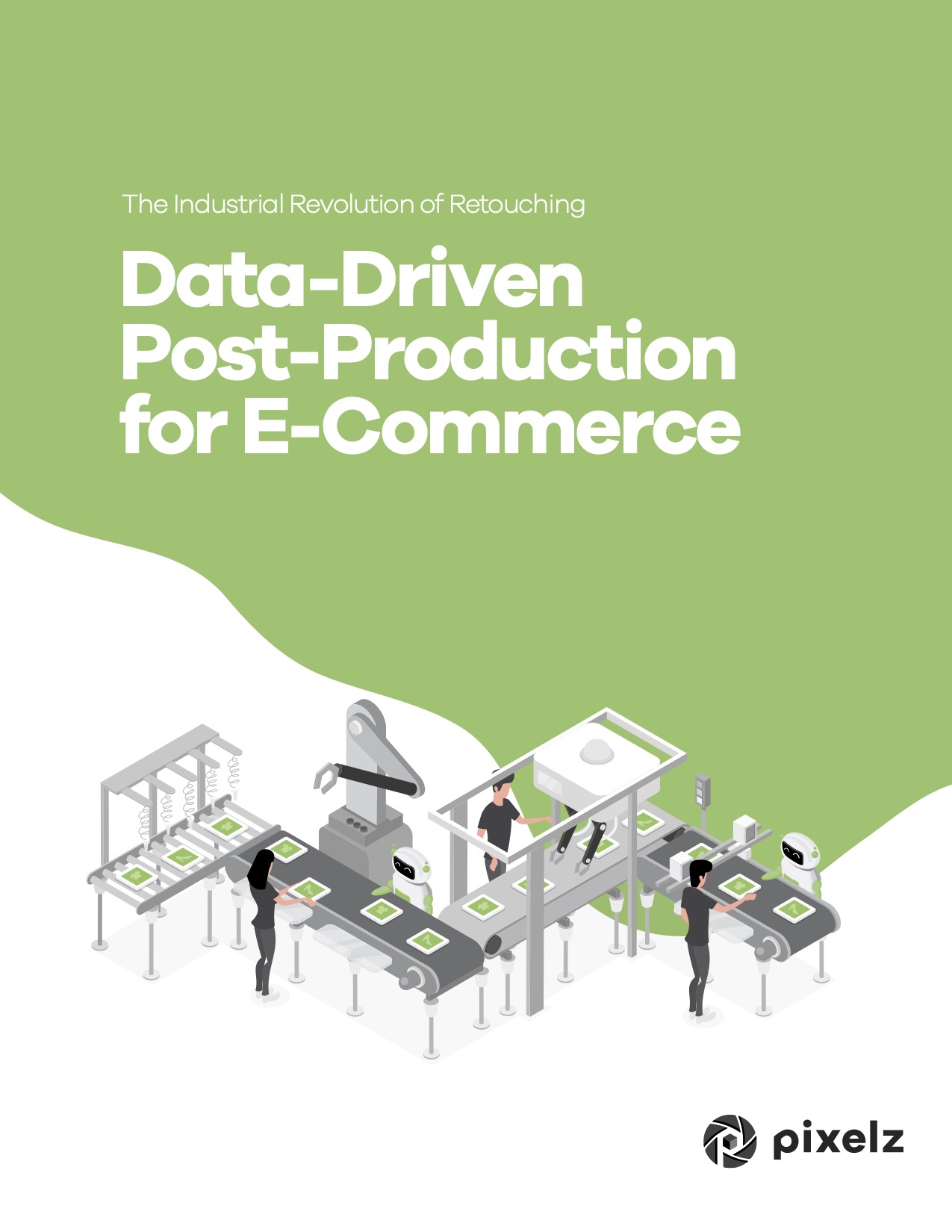 Download Retouching Whitepaper
Learn how Pixelz' smart factory is bringing the benefits of lean manufacturing to retouching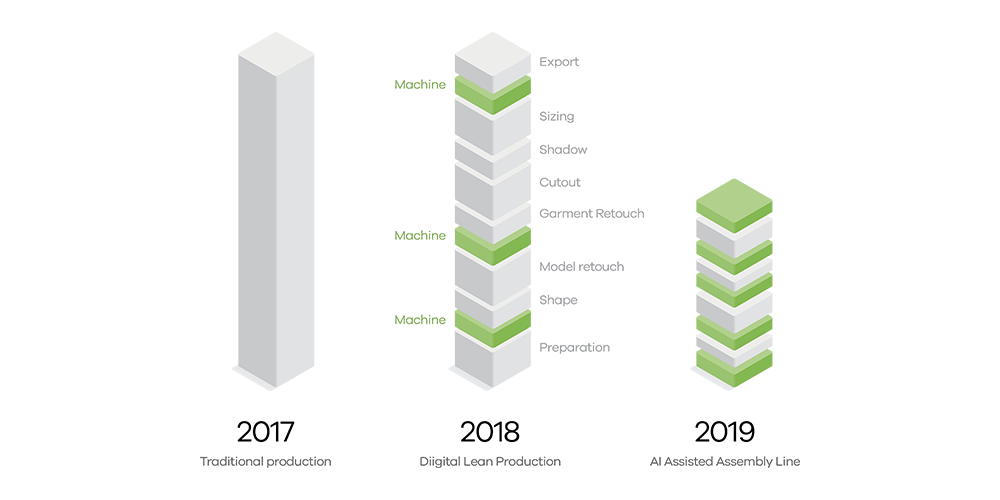 Incremental AI Automation
Learn how Pixelz has been gradually integrating Artificial Intelligence into the retouching process.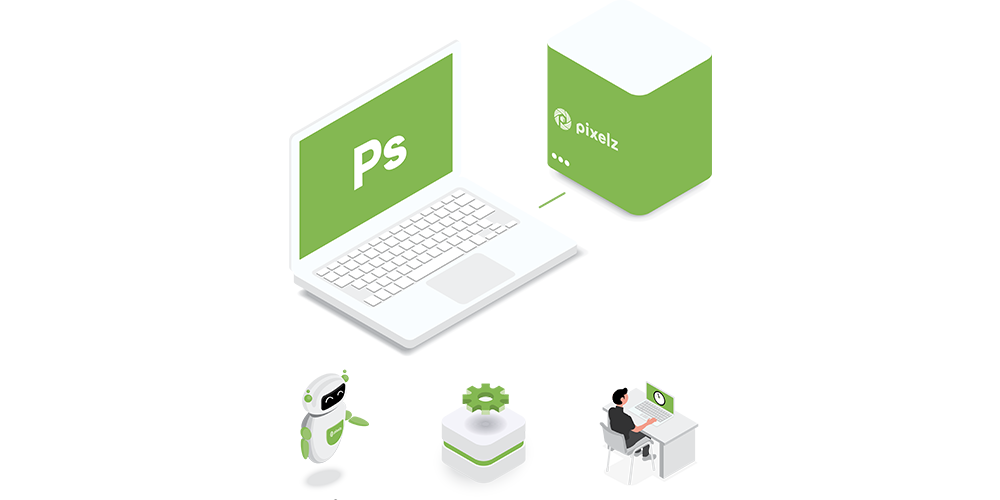 Terabytes of Data for Analysis
Learn what data Pixelz has been collecting while editing tens of millions of images, and the lessons learned from analysis.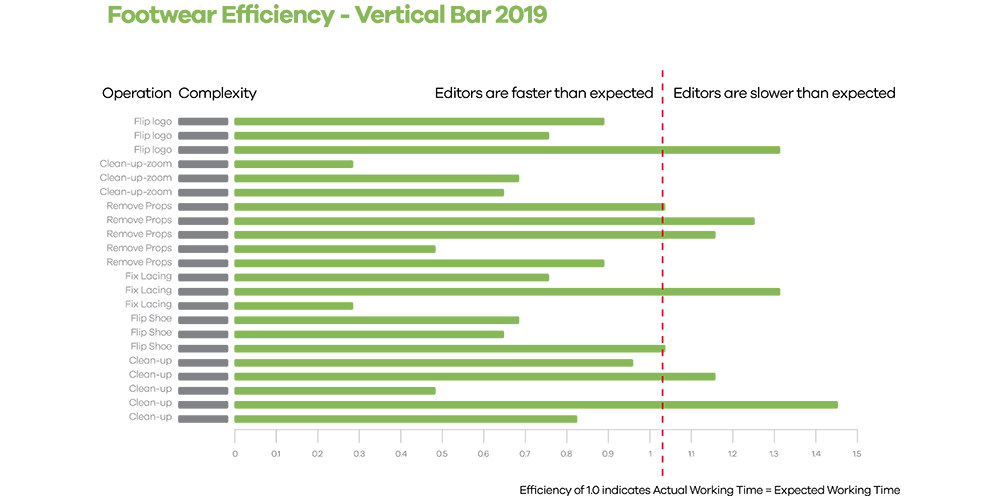 Surfacing Best Practices
Learn how Pixelz identifies master photo editors and rolls out best practices instantly to an international team.